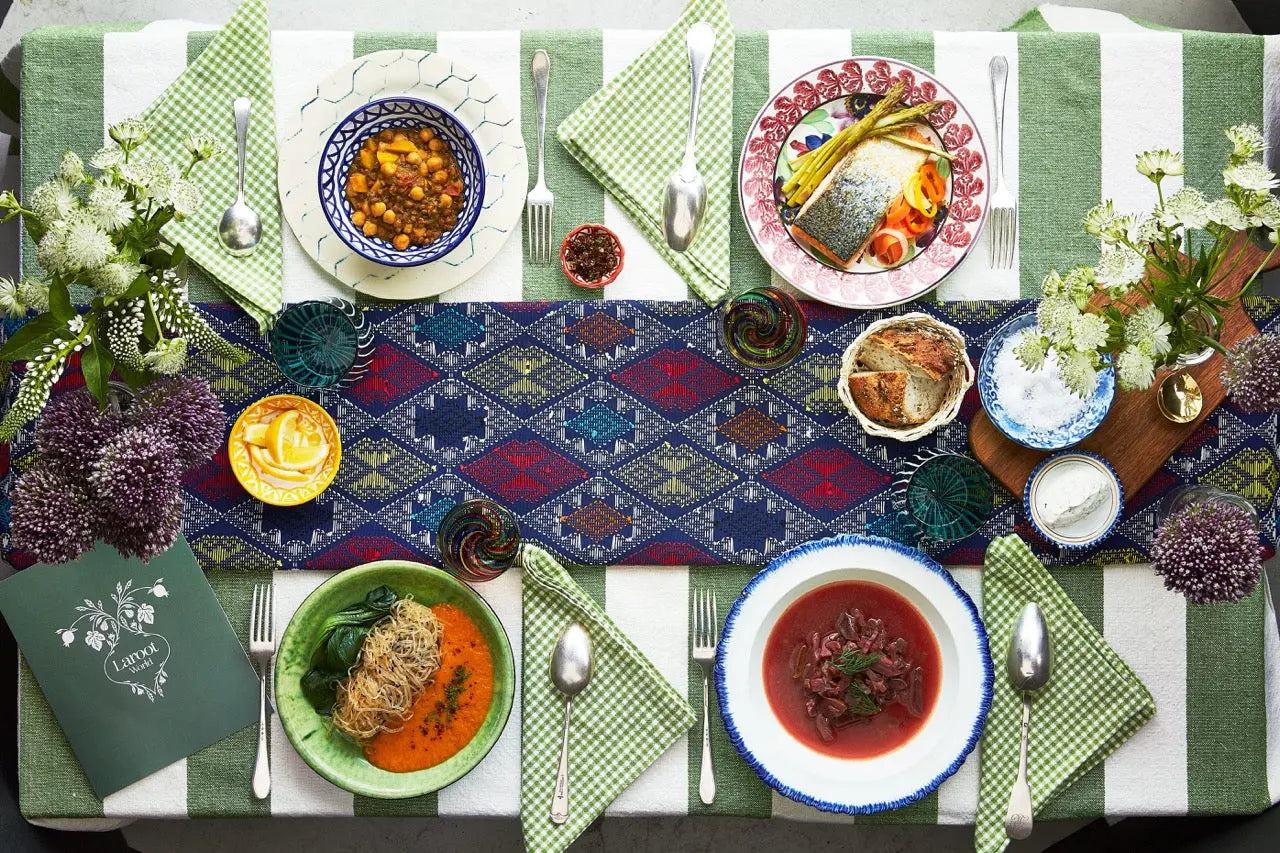 One-Week Trip
Get a taste of the Laroot experience with a one-time-only order. Receive a single delivery containing three days' worth of nutritious lunches and dinners. No commitments. No ongoing fees.
Place your order by 6 PM EST on Friday to get meal delivery this upcoming Monday. Any orders placed after the deadline will be delivered on the Monday following week.
Upgrade to the Laroot Passport at any time for recurring deliveries.
To place an order, please enter your Zip Code below.